What is geological sampling?
Geological sampling refers to the collection of certain samples from ore bodies, surrounding rocks and mining products according to certain specifications. After processing, the samples are tested, tested or identified. The collection and preparation of samples is the basis to ensure the later inspection work, the basic requirement to ensure the scientific objectivity and correctness of the analysis report, and also an important premise for the timeliness and traceability of the tested object.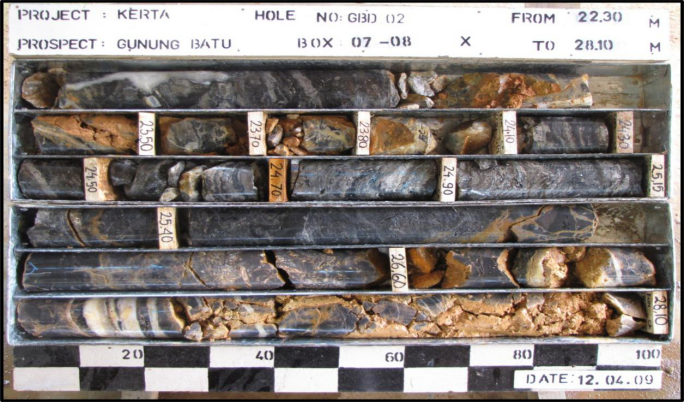 Gold core box and marking elements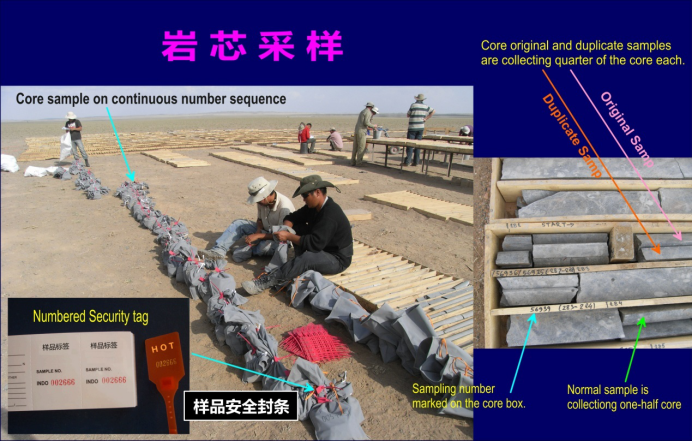 Core sampling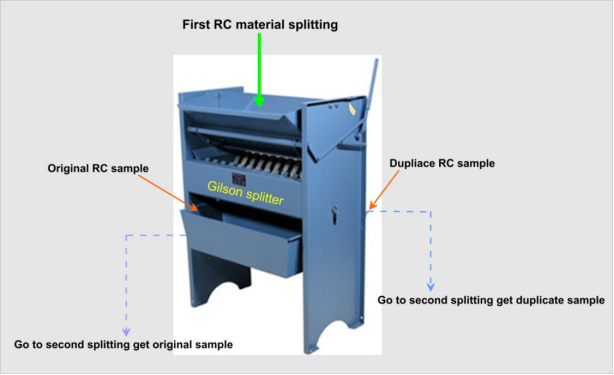 RC sampling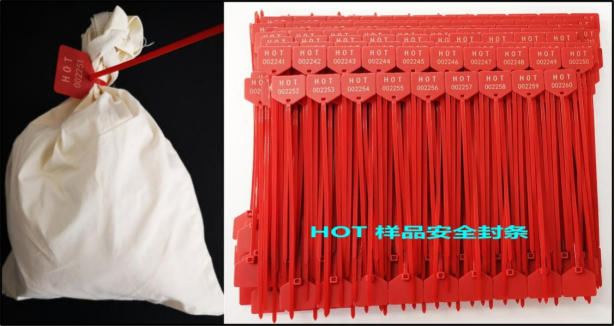 Rock sample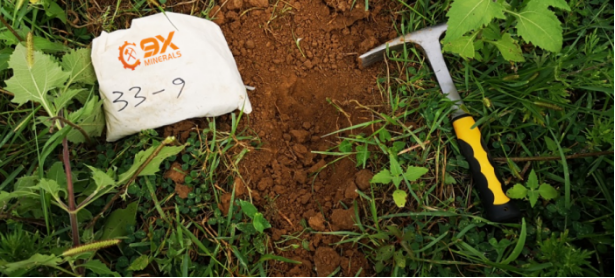 Soil sample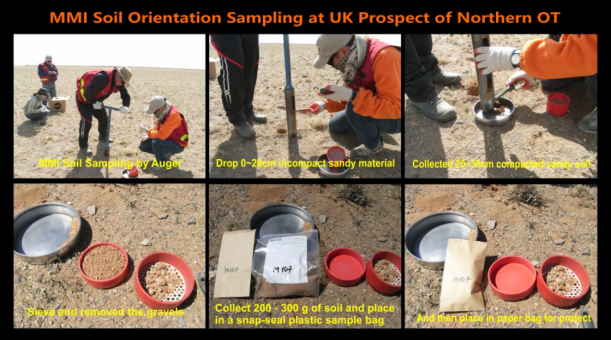 MMI sampling
There are many scenes in the sample collection process, and many tools will be used. In the view of non professionals, some geological survey and sampling work is mysterious and interesting in their eyes, while others think that the work of geological engineers is simply "digging earth and stone".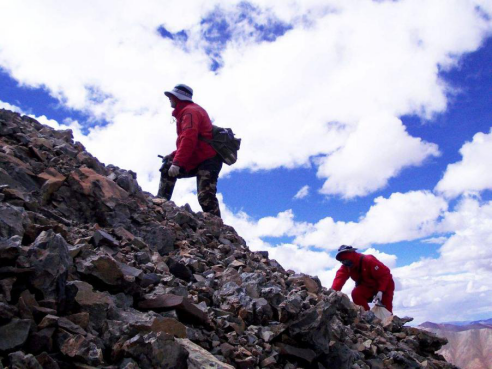 Surface exploration sampling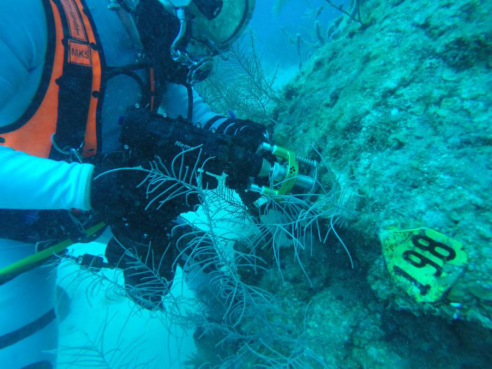 Seabed sampling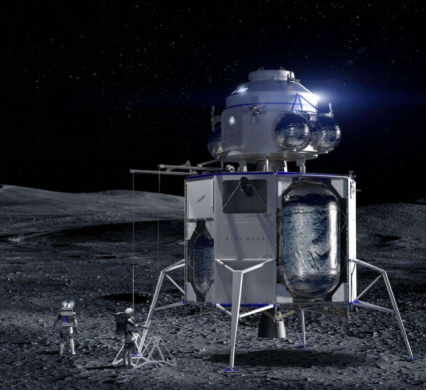 Space sampling
For mine investors and developers, they are more inclined to obtain the results and conclusions of mine resources and reserves, as well as prospecting potential and prospect. The basic commercial geological exploration work of sample preparation is the basic data source to obtain these results and conclusions.
In the process of this work, you will encounter various professional problems: what are the procedures for sample collection and sample preparation? How to strengthen process quality control in sampling and sample preparation? What analysis methods and tools are needed? For mine investors and developers, it is necessary to find a professional exploration team to complete a series of work such as sampling and sample preparation.
Professional things to professional people, professional team waiting for you to pick. Professor Cui, one of the core members of our exploration team, is an expert in the field of geochemical exploration, a professor level senior engineer, a FAusIMM and a Competent Person of JORC ore reserve report specification.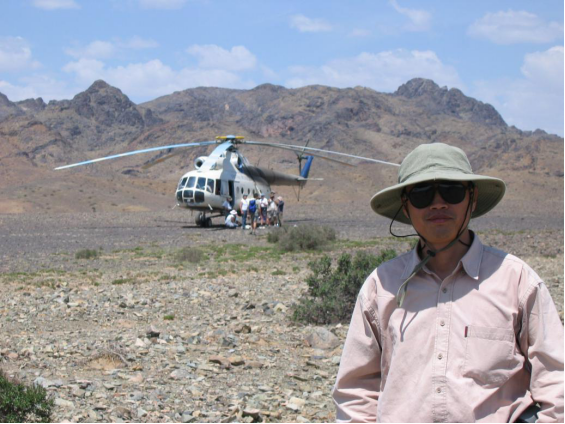 Chief geologist of HOT Mining, FAusIMM
Professor Cui has 40 years of exploration experience, and has rich practical experience in determining exploration targets, designing exploration plans and estimating resources and reserves. Mr. Cui has served as chief geochemical engineer, quality management manager and exploration manager in BHP Billiton, Australia Western mining, Ivanhoe, Rio Tinto, Oxley mining company and other international well-known companies.
We can provide exploration, sampling and sample preparation services for gold, copper, silver, cobalt, lead, zinc, lithium, coal, barite, fluorite and other minerals according to customer requirements. If you have production requirements of ore standard sample, please contact us:
Manager Zhang
Chengdu Office: 86-028-8331 1885
Email: kira.zhang @hot- mining.com