Orders keep coming, 9X Minerals exported barite to Europe again
9X Minerals has successfully exported barite to Spain, Russia and other countries and regions. At the same time, many foreign clients have visited our mines, and the export orders are keeping coming. Recently, we have successfully delivered a batch of high whiteness barite to Europe. It is reported that after the completion of this export, Our weekly customer orders are expected to reach 20 containers.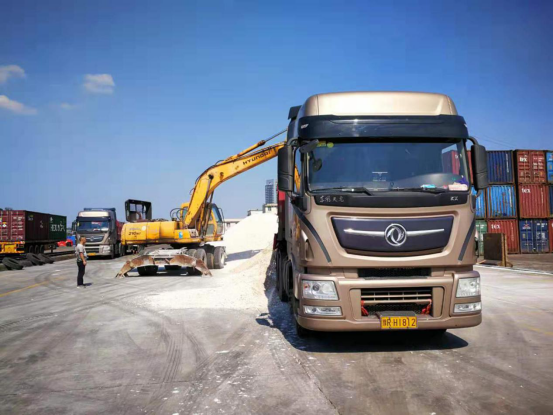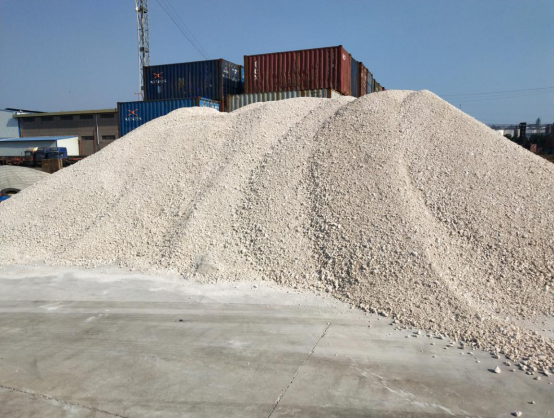 The successful export of our products to Europe has further improved the survival and development space of our international market. We take quality as our first priority, and we constantly consider how to save time, use professional logistics, reduce the total delivery cost, and create value for customers.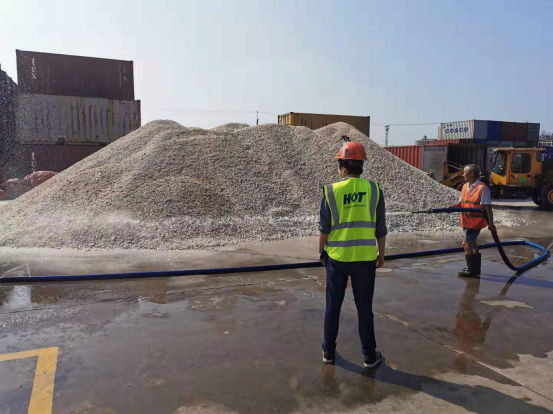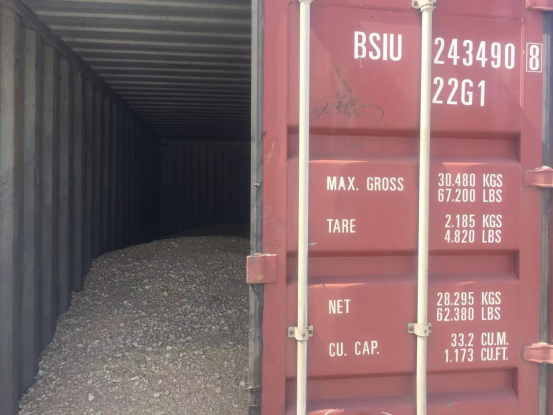 We continue to improve the level of processing and manufacturing, integrate multiple mine resources, and provide customers with more marketable products. Foreign customers are in constant demand, so we have opened several railway transportation channels, obtained a certain amount of stowage, and formed the land-water-marine multi-modal logistics transportation, so as to improve our competitive advantage.