9X Minerals Gets New Round of Investment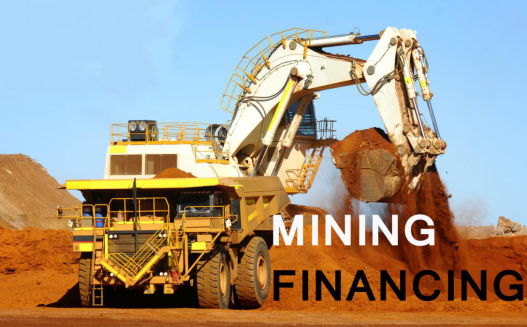 Pirate News, 9X Minerals is pleased to receive a new round of equity financing led by Tibet Longxin Investment Co., Ltd. The successful financing not only affirms the investment value of Lijiashan barite-fluorite project in 9X Minerals, but also reflects the long-term strategic vision of investors, and is also the result of the efforts of excellent financing team. This round of financing will all be used in the mining construction of Lijiashan barite-fluorite mine, and strengthen the improvement of the intelligent bottom structure of mining.
The Lijiashan barite-fluorite mine project has obtained various certificates and qualifications. The project has been successfully started the mine construction which has made significant progress. It is expected that the project will be put into full production in the second half of 2019.
Vein—Lijiashan Barite-fluorite Mine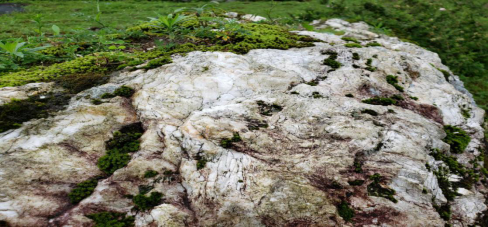 Lijiashan in Mine Construction Period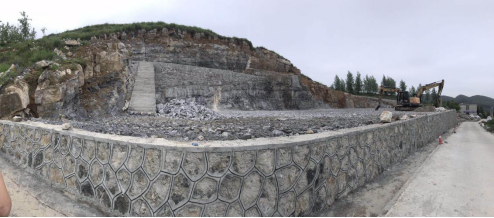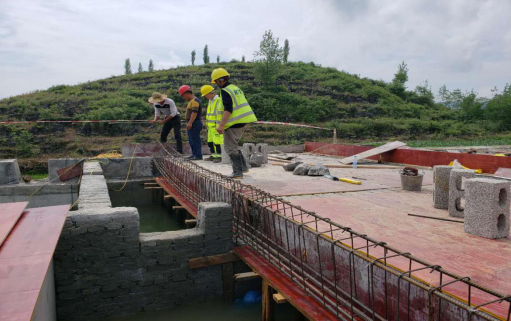 In recent years, barite and fluorite industries have attracted close attention of investors. Barite and fluorite industries and even the whole mining industry are deeply affected by environmental protection policies. New mines are getting stricter than before. The cost of ore raw materials is rising and the market is tight. Mining investment will have a great impact on the later production and operation of enterprises.
As a national strategic mineral, barite and fluorite are in great demand both at home and abroad. However, due to insufficient start-up of mines and environmental protection policies, the market is in short supply. On June 1, 2019, the United States released a list of import dependencies of critical minerals, of which barite is 75% dependent on imports and fluorite is 100% dependent on imports. China is one of the major source countries of these two minerals.
Import Reliance of USA Critical Minerals (Sourcing: SGS)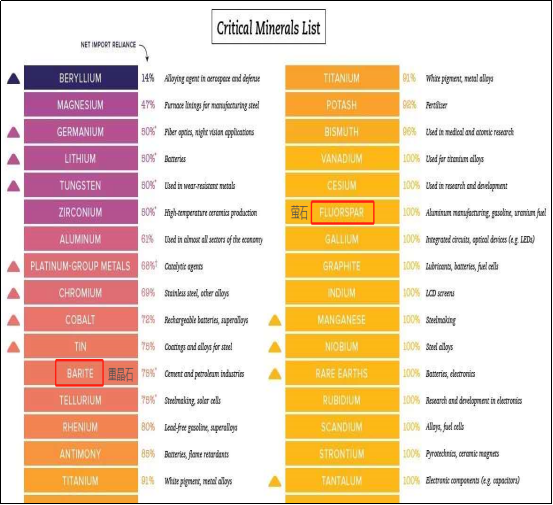 At present, we have opened the trade channel, and signed an exclusive marketing benefit with several other mines in China. We supply high-grade barite products to the global market, such as white ore, coating barite powder, chemical barite powder, precipitated barium sulfate and so on.
Contact:
Email: lantis.ye@baritepowder.com Whats App: +86 15882128010 (Mr Lantis)
Email: william.lai@baritepowder.com Whats App: +86 15756877473 (Mr William)