Since the construction of Lijiashan Barite-Fluorite Mine started this year, the project team has been working hard and steadily to promote the orderly construction of the mine. Beijing HOT Mining is one of the major shareholders of 9X Minerals. The main members of Lijiashan Barite-Fluorite Mine Construction Management Team are from HOT Mining. Although, compared with the mainstream foreign mining projects, the Lijiashan project has a great difference in intuition. However, our management and construction team are still treated with high standards, all aspects of the details are carefully considered, and the rigorous work spirit of the management team is an important driving force to improve the quality of the project.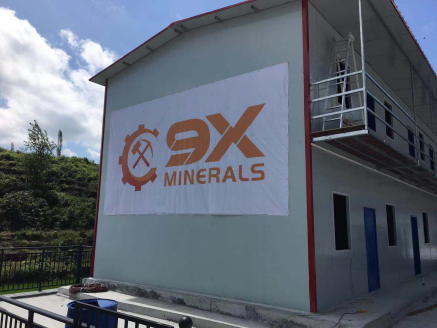 From the initial geological exploration, mineral rights application, processing of various certificates, project financing, project bidding, to today's significant progress roadway excavation construction, 9X Minerals faced and solved many difficulties. At present, the mine roadway excavation has been normal construction for many days, in this process, barite and fluorite can be seen everywhere.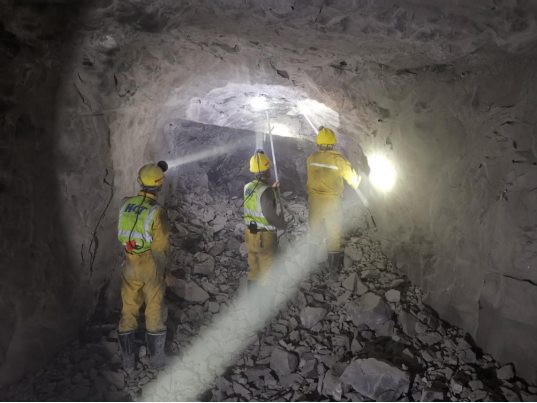 Not forgetting the beginning is one of our persistent ideas. Although Lijiashan project has great visual difference compared with the mainstream projects abroad, we have never forgotten to inject our management concepts into and enhance the value of the project. 9X Minerals' team adheres to the combination of scientific construction and mining, rational land use planning, safe and efficient construction.