Lijiashan Barite Mine Begun Construction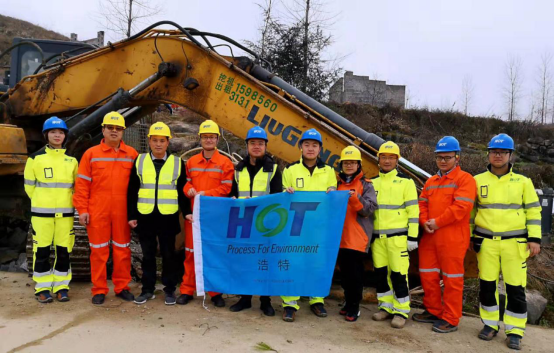 After a long period of planning, Lijiashan barite mine construction project started on 28th Feb 2019 at last. HOT Mining, the largest shareholder of Lijiashan barite mine, also known as a international mining technology company, fully involving in mining designing and project bidding process. With the strong supporting from HOT's mining capability, 9X Minerals moves forward to multiple development.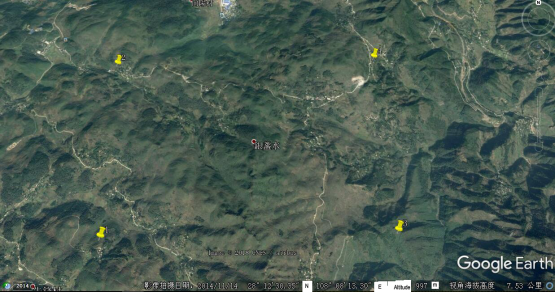 -Lijiashan on Google Earth
HOT's Mining team had already begun to do geological survey for Lijiashan barite mine since 4 years ago. After rigorous investigation, the resource status of Lijiashan barite mine has been verified. Besides, authorities have tested and drawn the conclusion that the quality of barite in Lijiashan barite mine has reach the industry requirement.
Introduction of Lijiashan Barite Mine:
Mining method: Shallow Hole Shrinkage Stoping Method
The section size: 2.2 m * 2.6 m
Barite ore body dip Angle: 70-90
Specific Gravity: 4.20 min.
BaSO4: 90% - 97%
The annual production capacity: 100,000ton/year after construction.
Carbonate: 3,000 mg/L - 4,500 mg/L
Total reserves is about 1,000,000 tons.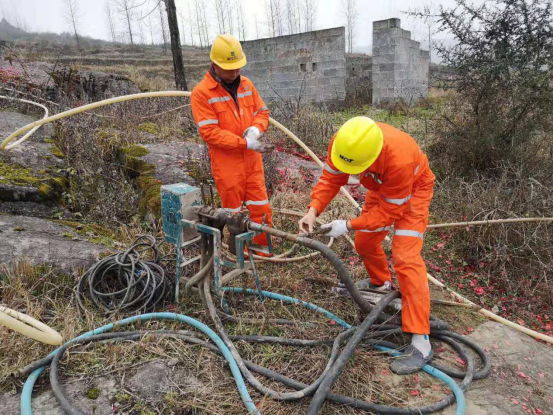 -Water supply facilities at mining site
In order to manage and operate the Lijiashan project, we also established a board of directors and hired an experienced chief of barite mine. We request safety in production, strict management and people-oriented. Safety is the primary key, we follow and make strict safety regulations and rules including Safety dressing, Visitor registration, Regular safety training, etc.

Warning signs-Pictures from Google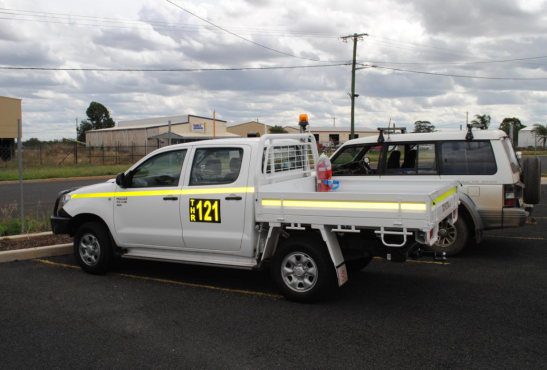 Reflective stripe on cars-Pictures from Google


Safety dressing-Pictures from Google
When Lijiashan barite mine project is completed, it's significant for both HOT Mining and 9X Minerals. On the one hand the completion of this project will be the living demonstration for HOT's advanced Mining Technology, on the other hand it will expand the barite capacity of 9X Minerals.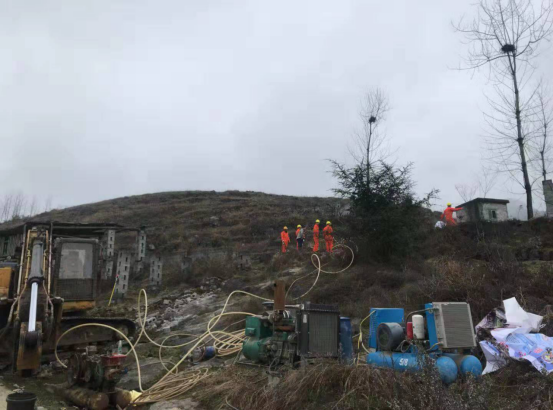 -Lijiashan barite mining site
As we have opened international trading channel, barite demand increases 50% monthly, especially for the chemical grade barite. Our clients from Japan and Europe have concluded long term contract with us, in this case, we also invested some barite mines around the region in Southwest China for increased demands. Follow Lijiashan barite mine process here, we will update continuously!